Provide payment and delivery options that meet the needs of consumers.
Support multiple electronic payment methods
STOREBERRY integrates with a number of secure third-party payment gateways to provide diversified electronic payment methods, including Visa, Mastercard, American Express, UnionPay, Apple Pay, Google Pay, PayPal, FPS, Alipay Hong Kong, WeChat Pay HK, Octopus etc. It also supports PayMe for Business to connect you with more than 2 million PayMe users in Hong Kong, and customers can transfer money instantly, without having to spend a lot of time and manpower on collection work, and improve business efficiency.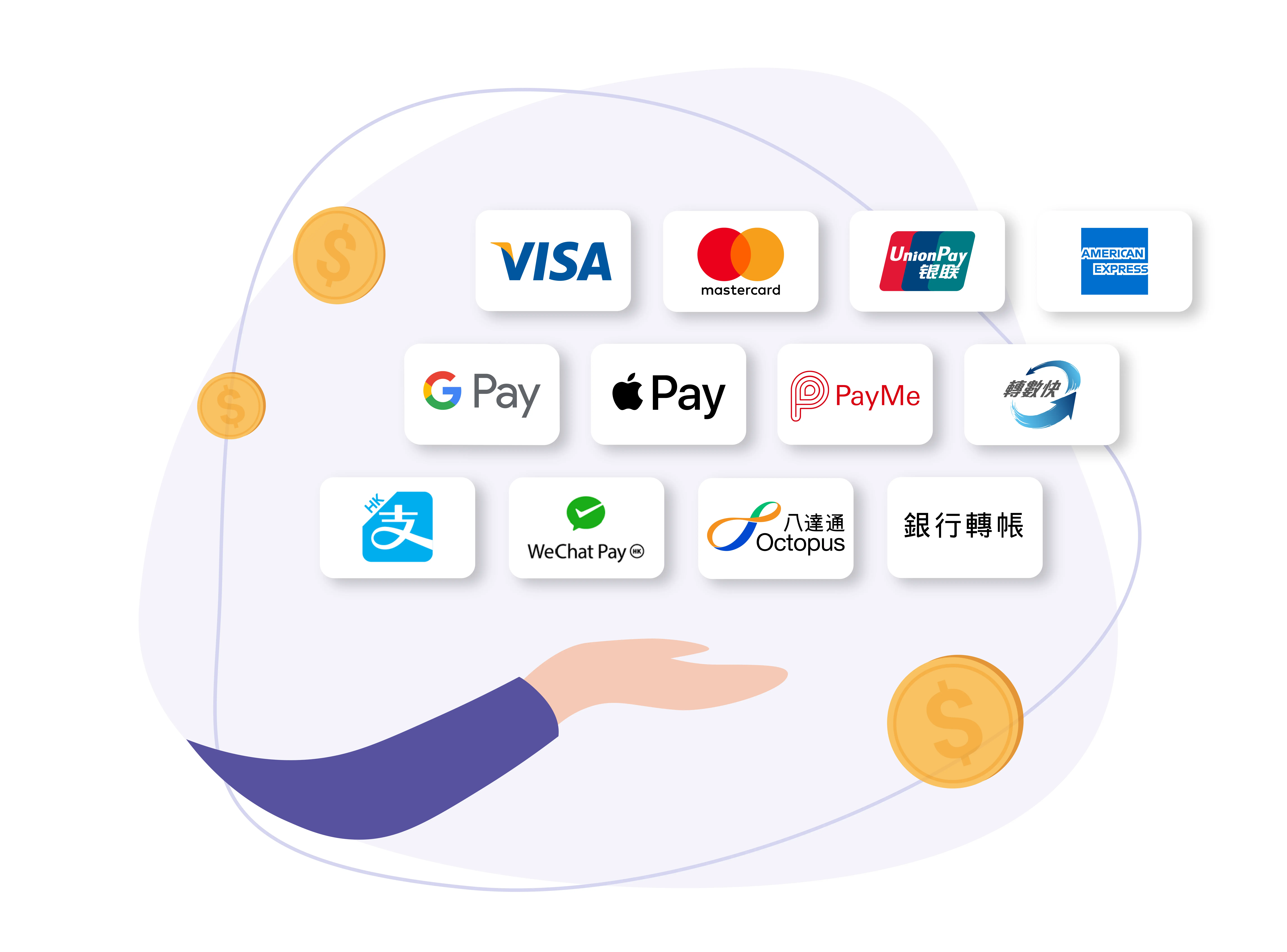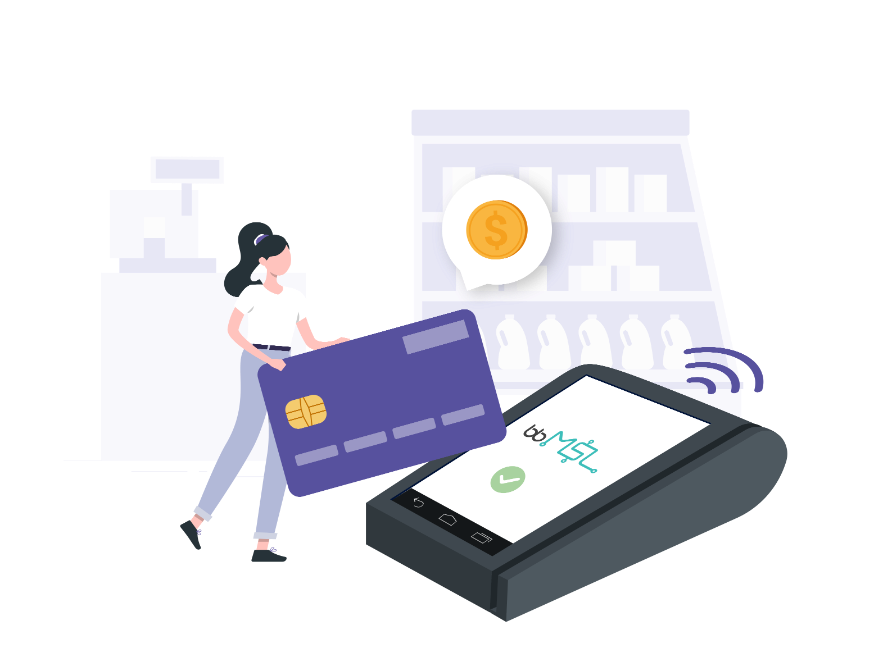 Physical Store Operation
Seamless connection between physical stores and electronic payment terminals
STOREBERRY can seamlessly connect with various electronic payment terminals, including BBMSL WisePOS 4G. WisePOS 4G is a powerful payment device that can process various payment transactions on a single terminal, such as credit cards, debit cards, contactless payments, QR code payments, QR code payments, EMV, loyalty and installment payments. STOREBERRY's POS system then transfers the transaction amount to the payment terminal electronically. In doing so, any manual input error at the payment terminal is eliminated.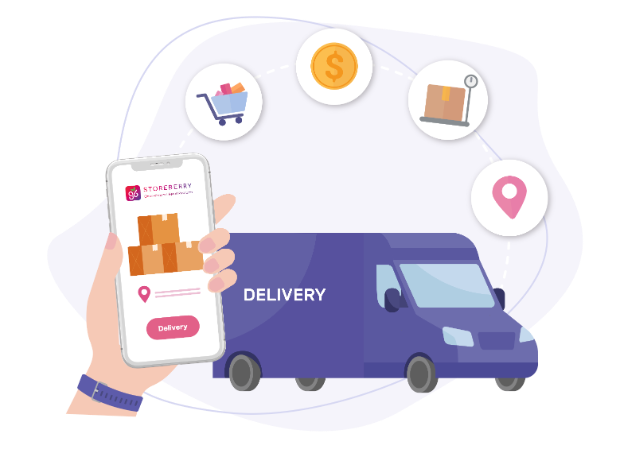 Flexible logistics and freight settings
Customize logistics options and shipping calculation methods
In STOREBERRY, you can set flexible logistics options and shipping calculation methods according to your needs, such as fixed delivery fee calculated by order or incremented by the number of items, charging delivery fee based on the total weight of the order, and setting free shipping conditions to easily attract your customers!
Build your online store here
Build your own brand online store and quickly expand new retail opportunities!