Online Store
Easy to setup. A variety of stylish design templates. No coding required.
STOREBERRY enables you to start online business in just 1 hour! No need any design or coding skills, just fill in the basic information on the account registration page, create your online store and set up the management flow in a few simple steps, and then choose whether to connect to your Facebook social platform fanpage account to complete the online store set up.Then, choose a template from a series of stylish and personalized online store theme designs, just drag and drop to easily add pictures or videos to create your ideal storefront.
View User Guide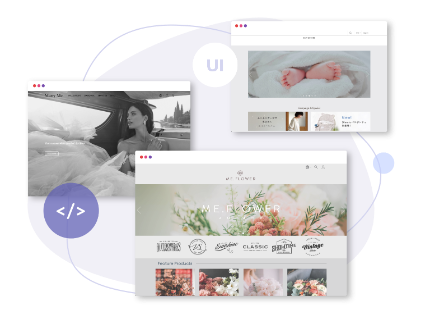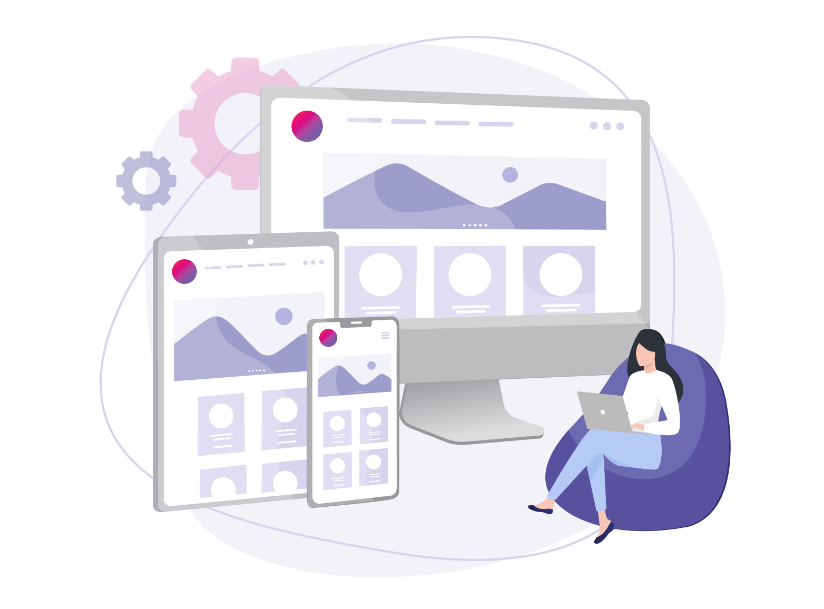 Intelligent Display
Responsive Web Design
Adopting RWD (Responsive Web Design), no matter on mobile phones, tablets, desktop computers, it can intelligently display the online store, allowing SEO search engines to treat the computer version and mobile version of the URL as the same link, which can avoid lowering the search Ranking.
Resolve duplicate content issues
Reduce the number of redirects
Save Google search budget
Saving Web design cost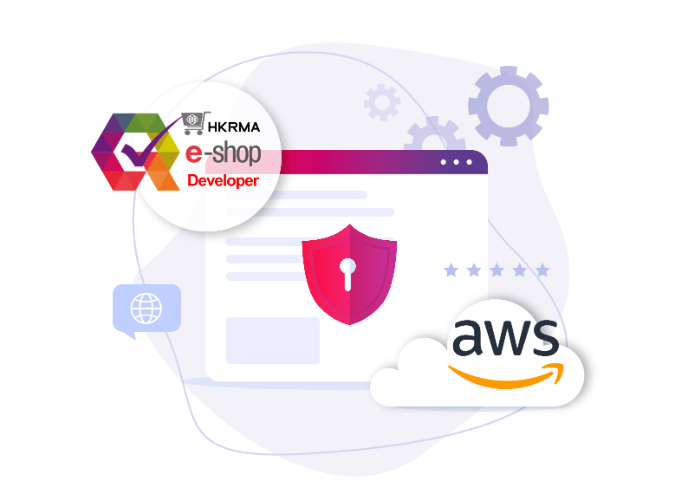 Protected with SSL Certificate
Safe and reliable online store
Merchants can use a unique domain in STOREBERRY, and provide free enterprise-level standard SSL (Secure Sockets Layer) security certificate HTTPS, thereby establishing an encrypted link between the web server and the customer's browser to protect all online transaction information privacy and integrity. In addition, STOREBERRY cooperates with cloud service provider AWS (Amazon Web Services) to support encrypted storage of customer data with the most secure and reliable technology.
Build your online store here
Build your own brand online store and quickly expand new retail opportunities!