Third-party Payment Connection
Support multiple electronic payment methods
STOREBERRY integrates with a number of secure third-party payment gateways to provide diversified electronic payment methods, including Visa, Mastercard, American Express, UnionPay, Apple Pay, Google Pay, PayPal, FPS, Alipay Hong Kong, WeChat Pay HK, Octopus etc. It also supports PayMe for Business to connect you with more than 2.7 million PayMe users in Hong Kong, and customers can transfer money instantly, without having to spend a lot of time and manpower on collection work, and improve business efficiency.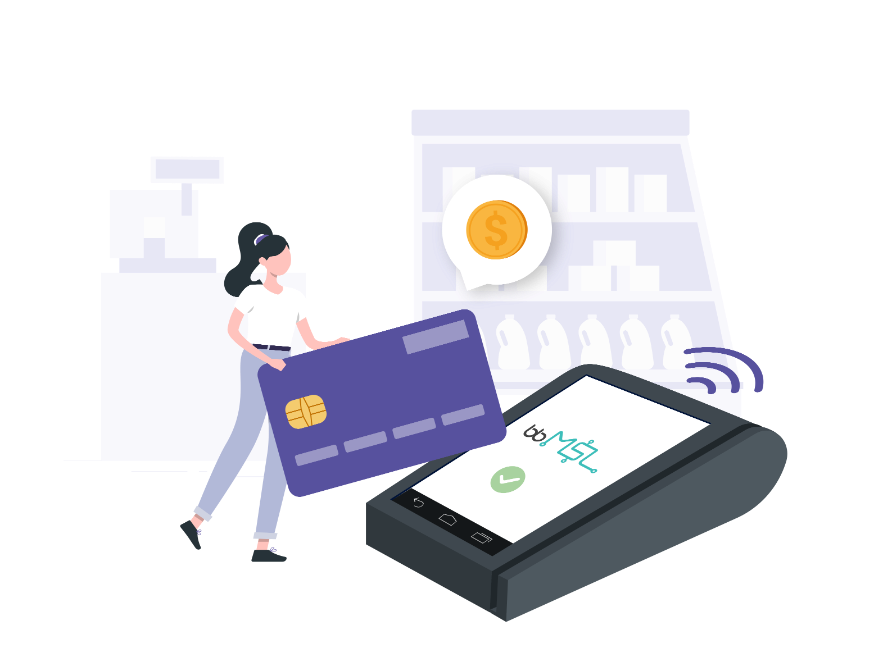 Physical Store Operation
Seamless connection between physical stores and electronic payment terminals
STOREBERRY can seamlessly connect with various electronic payment terminals, including BBMSL WisePOS 4G. WisePOS 4G is a powerful payment device that can process various payment transactions on a single terminal, such as credit cards, debit cards, contactless payments, QR code payments, QR code payments, EMV, loyalty and installment payments. Storeberry's POS system then transfers the transaction amount to the payment terminal electronically. In doing so, any manual input error at the payment terminal is eliminated.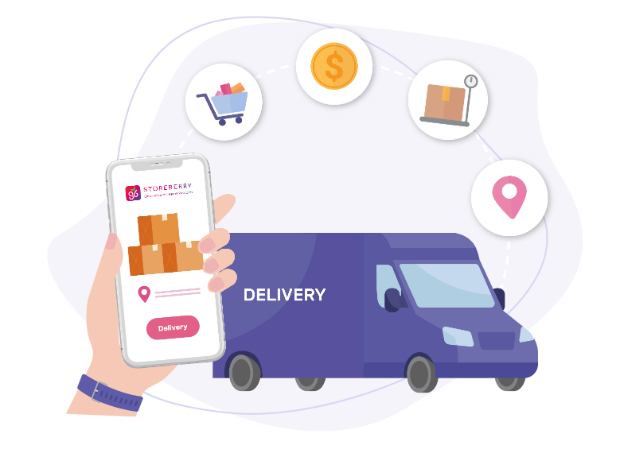 Logistics and courier service plugin
Connect with ShipAny intelligent logistics platform to provide more diversified logistics service options
STOREBERRY is well aware of the needs of merchants and customers for logistics services. In order to provide you with more diversified logistics service options, STOREBERRY not only supports merchants to customize logistics options and pre-built a SF Express address list for you to choose from, but also cooperates with ShipAny Smart Logistics Gateway to provide more convenient channels for you to directly connect to multiple local logistics service providers.
After successfully connecting to ShipAny, merchants can connect to multiple different logistics providers with just one click. The system also supports shipment splitting, automatic generation and submission of waybills, and door-to-door parcel collection, automatic package tracking code, etc., let the automated logistics system save you more time and labor costs!
Build your online store here
Build your own brand online store and quickly expand new retail opportunities!