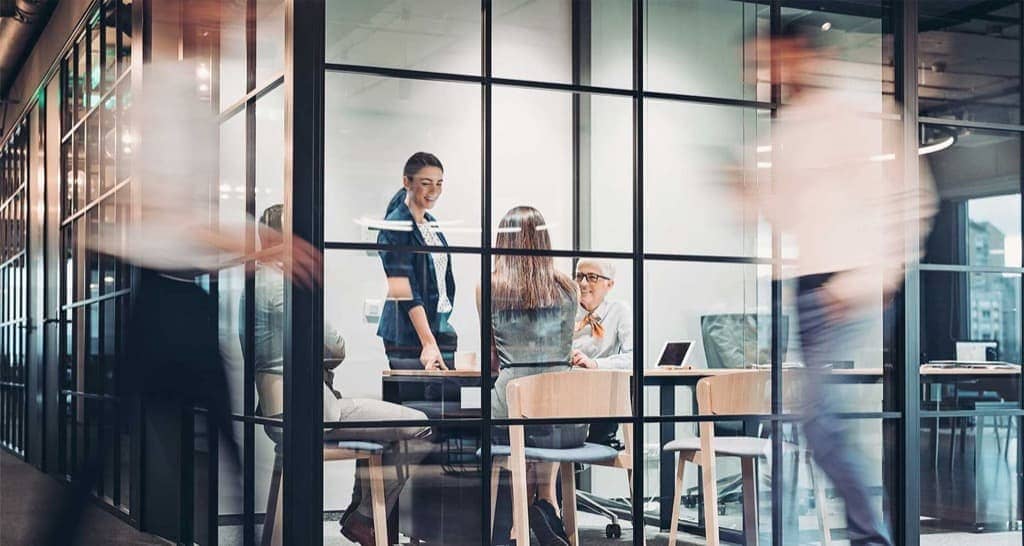 Company Background
Forenodes Technology Limited is a retail innovation company that has provided various professional technical support solutions for many well-known retail companies. Its service scope includes CRM customer relationship management system ─ MangoLoyal, which specializes in providing omni-channel customer loyalty solutions.
The team understands that Hong Kong's business environment is difficult. With its rich experience in providing professional technical support to retail companies, it incorporates the business wisdom of large companies. The "STOREBERRY omni-channel retail platform" is especially designed for small and medium-sized enterprise retailers, even if there is no huge amount. Small and medium-sized enterprise merchants with resources or business experience can easily open online stores and even transform their business digitally to open up new retail opportunities.
STOREBERRY is your reliable business partner
In today's market, small retailers, especially those with physical stores, are facing numerous challenges. STOREBERRY is an Omni-channel e-commerce platform designed for retail SMEs. It provides a simple and mature system to help you do business easily. Whether you own a physical store, online store or social e-commerce, you can manage all sales channels on the platform in one stop. It allows merchants to easily create their own online store, and the platform has a number of built-in business functions, including cloud POS system, integrated online and offline inventory management, connect payment and logistics systems, CRM membership management system, manage social media posts, and online booking system and so on. In addition, Chatbot - David equipped with retail wisdom, helps small and medium-sized enterprises to automate the sales process, reduce daily tedious management tasks, and let you focus more on improving business sales growth.
STOREBERRY's service features:
Local Hong Kong customer service support that aims to grow hand-in-hand with merchants

Subscribe to the service system with a monthly or annual fee, and STOREBERRY will not take a deduction from the merchant's turnover